The Laxius Force Official Website






Home – News – Forum – Laxius Force – Other Games – Laxius Gallery – Books – Music – Links - Contacts
- Become a Member -


The Books of Alan Pendragon

All available from: http://www.lulu.com/alanpendragon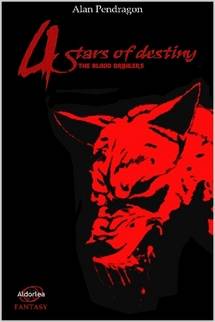 4 Stars of Destiny

The original story of Laxius Power

It was meant to be an easy and gratifying journey to Sank T Leona to make his name known in the Grand
Knightly Tournament. But how could Random know that by asking his girlfriend Sarah and friend Luciana
to join him on his quest, he would have them face incredible horrors. A single journey turns to a
struggling for his life, and those of his companions.

Fate can lead to success or to failure... which will it choose?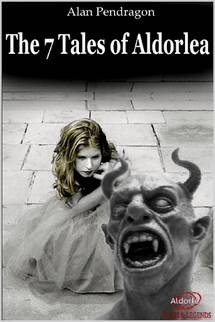 The 7 Tales of Aldorlea

Seven Gnomes of the same bloodline must complete Seven Tales so that the Goddess revives and the
Devil be chased away from the world




Sanguine Lady

A simple convoy escorting a Duchess is besieged by the utmost, awe-inspiring horror. Hunted by a group
of fierce Giants. What are their motives? The few survivors, crippled by doubt and abandoned in a hostile
forest, cannot know who can be trusted anymore. The famous adventurer Wendala Diroslav - a gorgeous
woman with a strange past, gifted with an incomprehensible power - quickly realises that an evil of
greater import is at work. What is its name? Its goal? And will the convoy survivors be able to achieve, in
a world that is falling apart, their deepest desires?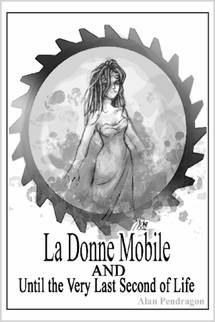 La Donne Mobile
and
Until the Very Last Second of Life

The life of a mercenary has its ups and downs. Even the most beautiful and gifted of mercenaries in a
male dominated world has a few surprises in store for her. Sometimes, all of one's machinations and
manipulations are not enough. Sometimes, you learn that life really ISN'T fair at all.
Home – News – Forum – Laxius Force – Other Games – Laxius Gallery – Books – Music – Links - Contacts


(21/01/2008)
Copyright © – Indinera Falls 2008